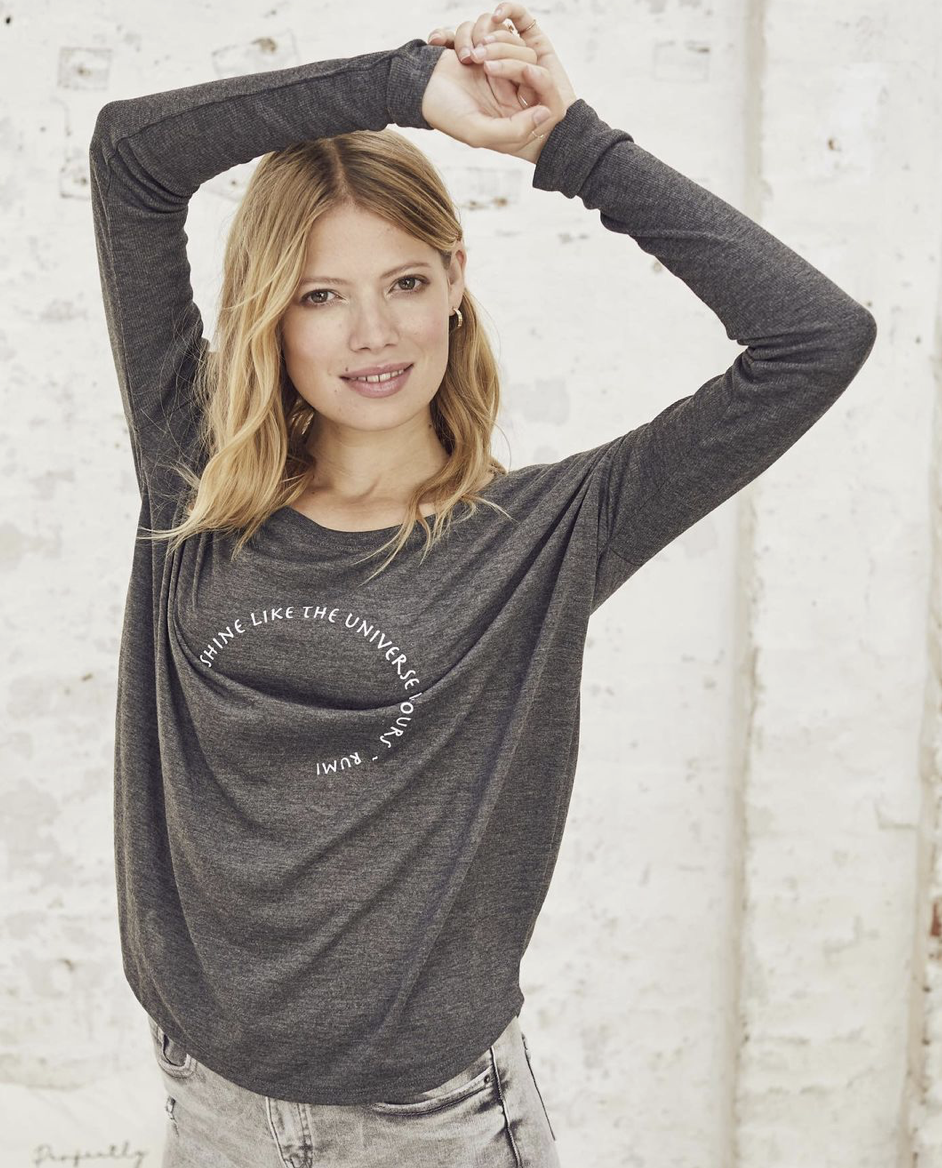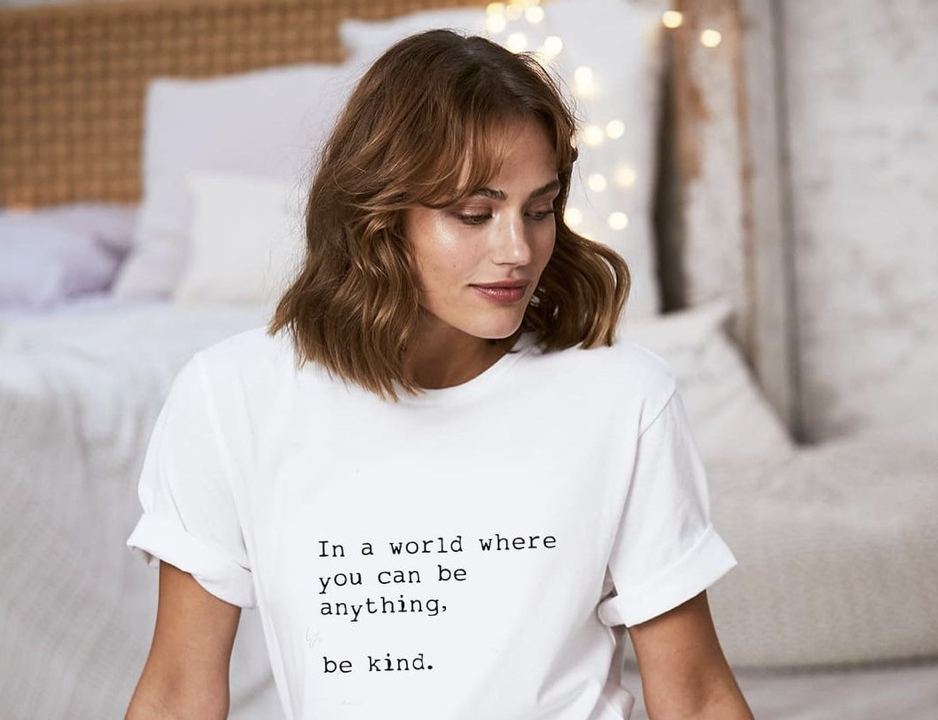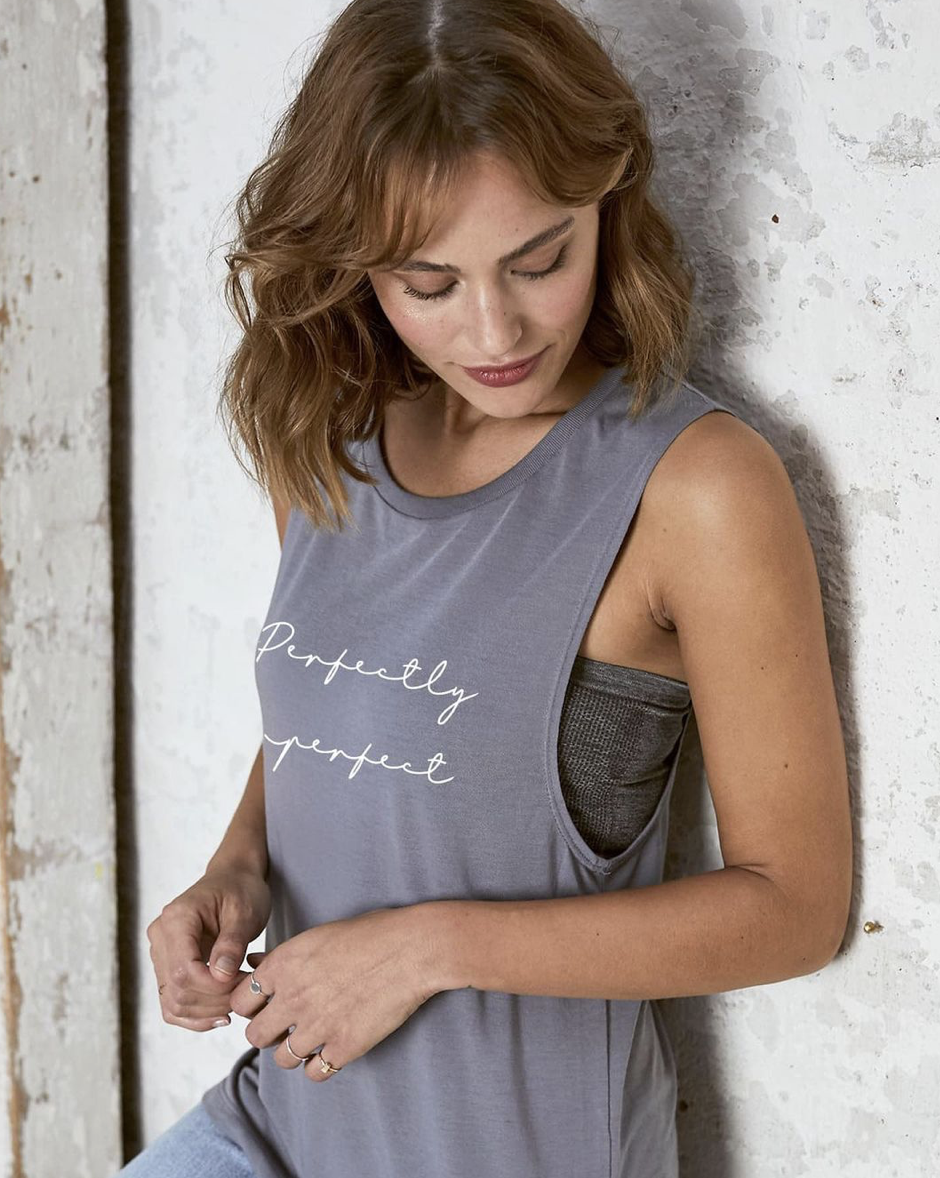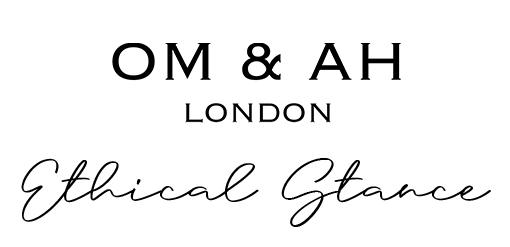 Om & Ah London works only with Ethically sourced Clothing.
It is our objective to make sure that all of our suppliers and manufacturers offer exceptionally high standards of ethical and ecological production. We are proud that the manufacturers that supply us have been independently certified.
Our manufacturer is a green company through and through – taking every opportunity to reduce co2 emissions. They use solar energy to power their sewing and cutting facilities, motion-sensor LED lighting and skylights throughout each building, and electric car charging stations to encourage employees to go green.
Our manufacturer's facilities and LA Headquarters produce almost no landfill because they recycle pretty much everything that can't be turned into a tee. They've optimized their cutting to reduce plastic use, and excess fabric is recycled into a number of things like baby bibs or stuffing for upholstery. Let nothing go to waste!
Some of our products do highlight if they are made from Eco fabric or 100% Organic Cotton and any of our garments made overseas are all FAIR TRADE, 100% sweatshop free and PLATINUM WRAP CERTIFIED.
We care deeply about our planet, our workers, our impact and our customers. We have moved to recycled and biodegradable packaging and we continue to find innovative ways to be better, everyday to be better than yesterday!